As one of the principal designers and co-owners of Nistenhaus Design, Michael Wyrock aims to create comfortable havens that deeply characterize his clients.
"Be intentional with your wants and needs," says Wyrock, who holds a master's degree in architecture and urban design from Washington University in St. Louis. "Too often our industry is asked to talk about our work off the cuff and honestly, direct and intentional feedback from customers and trades is often what makes projects successful in the design field."
The most important factor that sets Nistenhaus apart in the industry is its use and exploration of architectural components.
"Wherever we travel, I find inspiration in the architecture of the place and the people who create that place," says Wyrock. "[My favorite thing about architectural interiors is] the layering of story that evokes a story without ever having to say a word.
Nistenhaus Design, 2118 Cherokee Street, St. Louis, 314-553-9245, nistenhaus.com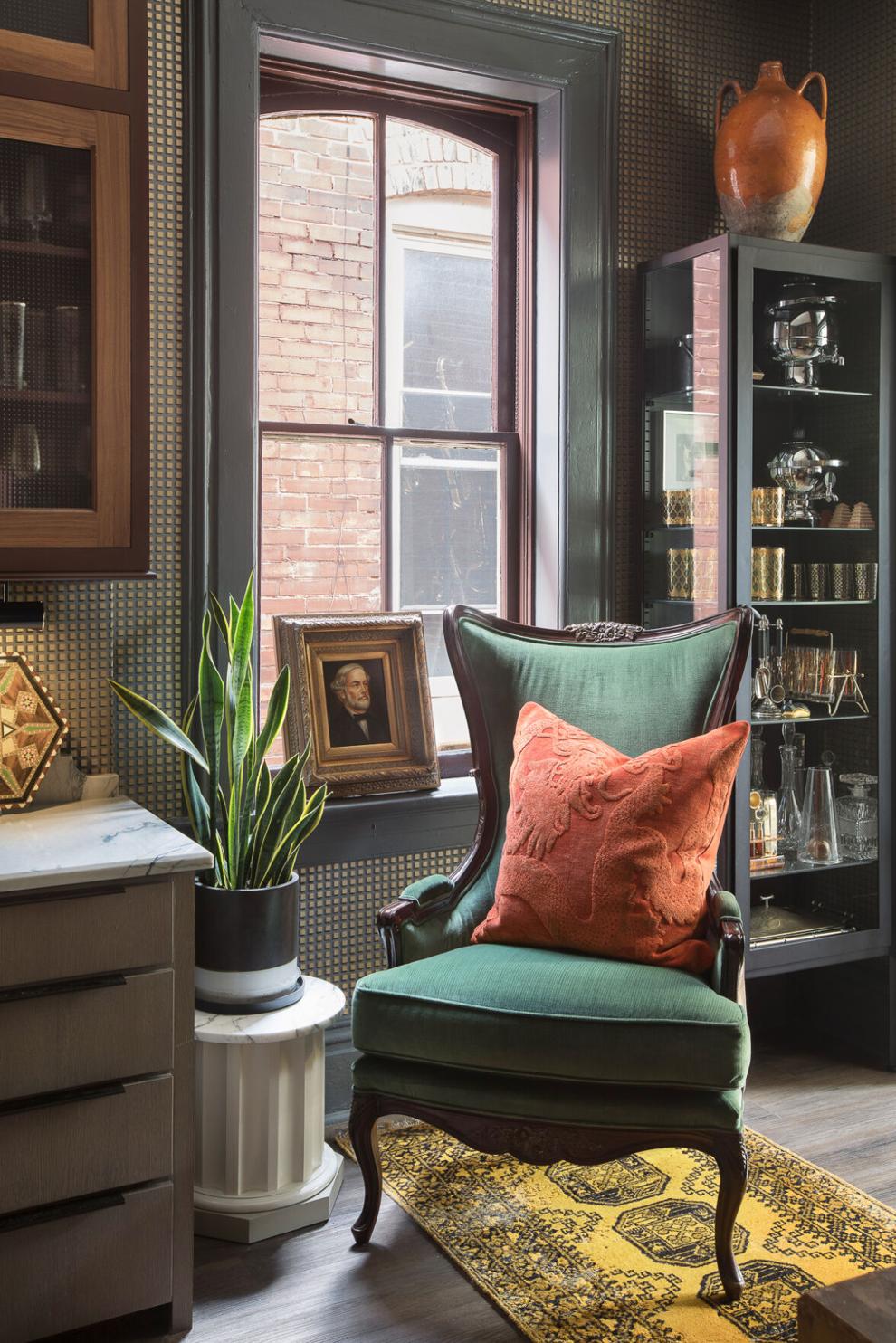 Indispensable element
"Every space needs a hero. It could be an amazing piece of art, a rug, an iconic piece of furniture, or just a fabulous assortment of throw pillows.
Go-To Shop
"Vintage and antique shops like Cool Stuff Period, among many others in [St. Louis], [including many] on the Illinois side of the river.