in partnership with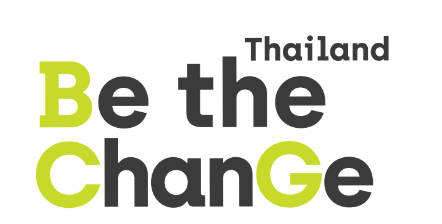 Most of us are aware of the climate emergency facing the planet and are therefore trying to be more ethical consumers. But how many of us really know where our furniture, fashion or lifestyle products come from? It's all too easy to go to a chain store and not question the manufacturing process for many of their products, but there's often a more sustainable alternative.
And while there is an array of brands around the world that champion sustainable practices, The Royal Thai Government is committed to positioning Thailand as a global leader in sustainable design. It recently announced the creation of its BCG (Bio, Circular and Green) economy to stimulate economic growth through the production of goods from renewable resources. Want to see how it comes to life? We've found ten Thai innovators who are doing their bit for the planet while making quality products that are hard to pass up.


BOPE
When it comes to recycling, plastic is often the real pet peeve of the planet. It can take around 450 years for a plastic bottle to decompose in a landfill and every year the world produces 380 million tonnes of it. Bope is on a mission to do its part to save some of that plastic.
Its products – bags, purses, coasters, jars and more – are as stylish as they are practical, coming in a range of eye-catching designs and vibrant colors. In business since 2014, this Chiang Mai design studio really knows how to get the most out of plastic.


PIN
The concept behind (pun intended) this award-winning brand is "a new life of trash, a new life of welder". In addition to finding an innovative use for scrap metal, Pin encourages artisans working on its products to be proud and worthy of their work.
Founded by an artist who grew up in a family steel business, PiN takes mundane scrap metal and turns it into beautiful homewares and decorations, including hanging planters and stunning artwork.


PASAYA
Luxury and sustainability are not always two concepts that go hand in hand, but Pasaya seeks to change that. Its range of rugs and carpets is high-end, durable and available in a multitude of patterns.
Made from recycled plastic bottles and crafted using state-of-the-art weaving techniques, Pasaya furniture is made with the hot Thai climate in mind, which is also ideal for many Australian homes. The company is also committed to reducing waste in all parts of the process, including monitoring water usage, bacterial digestion, and chemical reduction in the creation of its products.


CRT
CRT has over half a century of experience in stone polishing. The brand embeds the ethos of sustainability in everything it does, not just in the finished products, even the molds the company uses include cement scraps that other contractors would throw in a dumpster.
Its signature collection is now made from 100% recycled materials, including polished stone tables with bright geometric patterns created from broken and repurposed stone samples.


CIRCULAR
fashion company Circular bears its name very well. Her clothes are made from recycled materials, as you'd expect, but if you donate your old clothes to Circular, you can also get 10% off your next purchase, continuing the loop.
Circular doesn't just use pre-loved items — it also sources scrap from textile manufacturers, so it's never entirely dependent on generous donations. The brand is also keen to maintain the original color of all materials used, helping the environment by avoiding the use of harmful bleach or other chemicals.


KH EDITIONS
Along with a commitment to being eco-friendly, the clothing brand KH Editions also emphasizes the local community. The company collaborates with locals, collecting ideas and materials, but also creating income and opportunities. This means for the customer (in addition to supporting an ethical brand) the opportunity to buy unique clothing that celebrates Thai culture and is made from materials like galangal and banana stem. And the designs are just as innovative as the manufacturing process – KH Editions clothing stands out in the best way.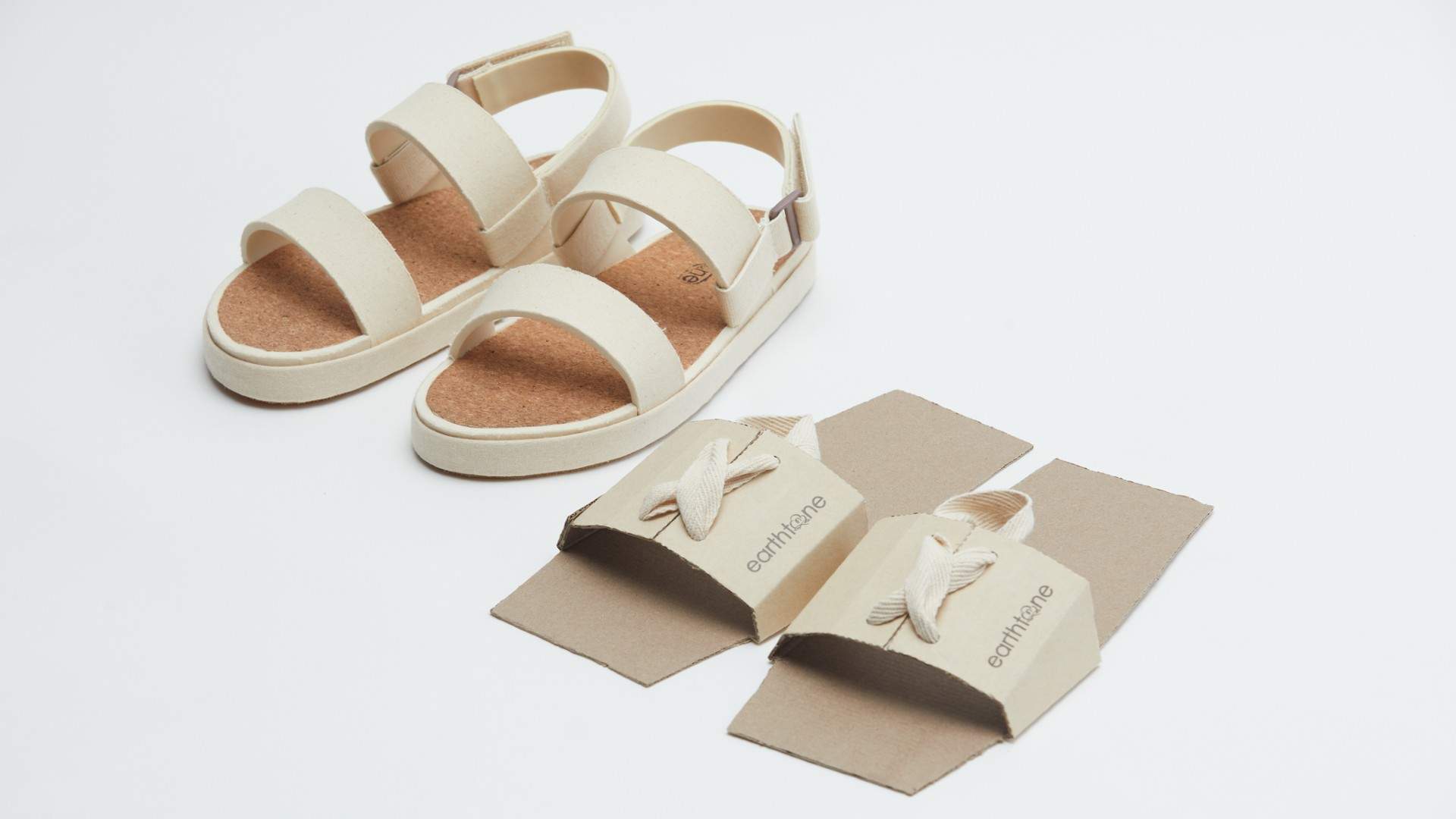 LAND OF LAND
Using materials like water hyacinth, rice husk and hemp, eco-friendly fashion brand Earthtone's manifesto is to "spread love, not chemicals". Founded by husband and wife team Sayuri Okawa and Atthapon Pongsawat in 2019 after observing the degradation of coral reefs in southern Thailand, Earthtone strives to be efficient, sustainable and spread the message of conservation through clothing. .
The brand does not stop there, however, it is also looking to expand into interior decoration. Given that its website proudly states that the brand has saved over 400,000 liters of drinking water and avoided over 500 kilograms of carbon emissions through its production methods, you really want them to succeed.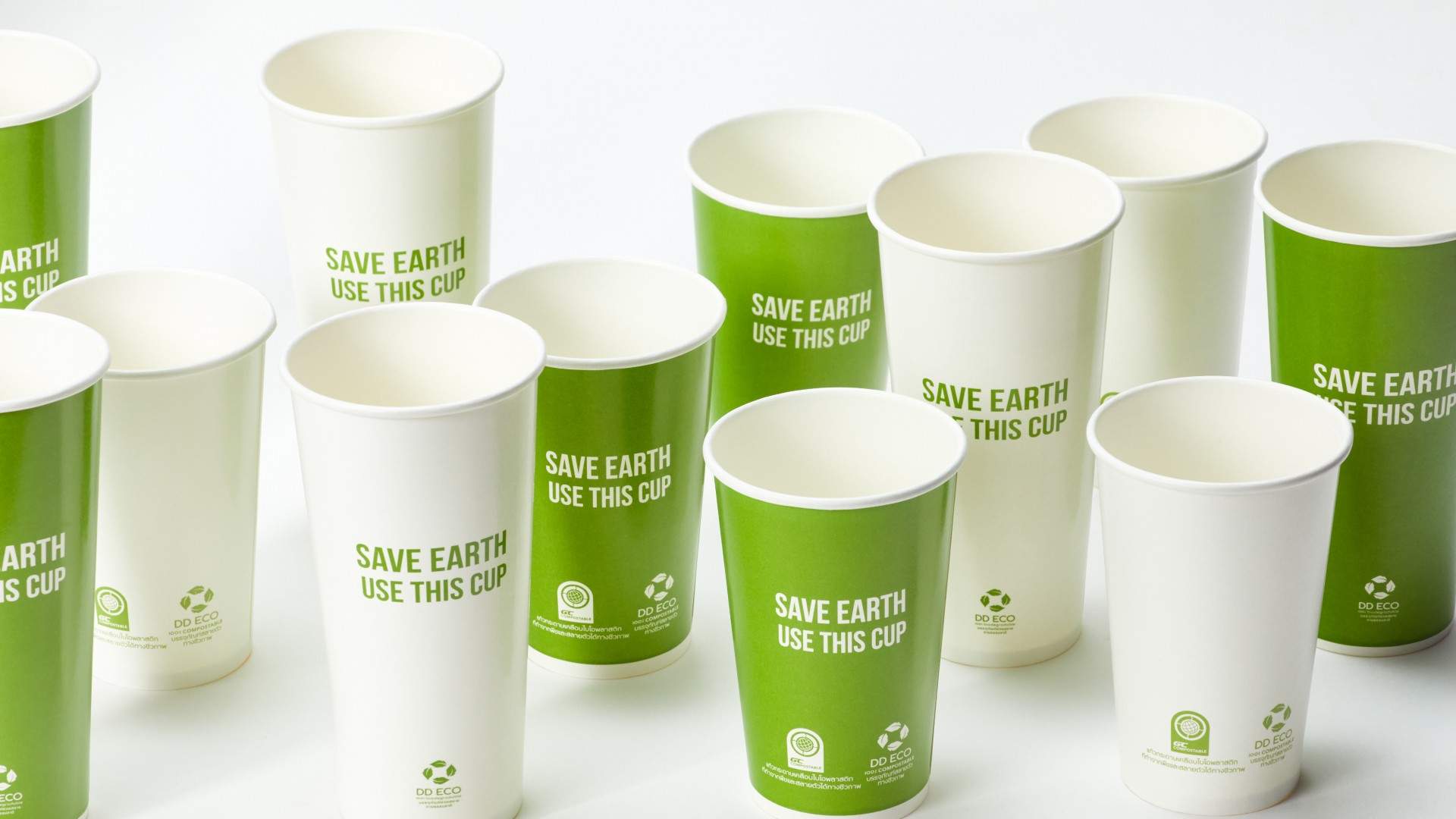 DD CARDBOARD CUPS
Many of us are getting better with our cups these days, but there are still times when you forget your reusable container and can't resist the lure of a barista-made coffee. The number of single-use cups thrown away is truly frightening – and that's where DD paper cups Between.
The company produces disposable cups, food containers, lids, tissues (basically any type of packaging you would associate with take-out food and drink) that are all environmentally friendly. The line of coffee mugs are even biodegradable, with the "plastic" covering the interior in plant material, meaning they break down in six months and can be used as fertilizer.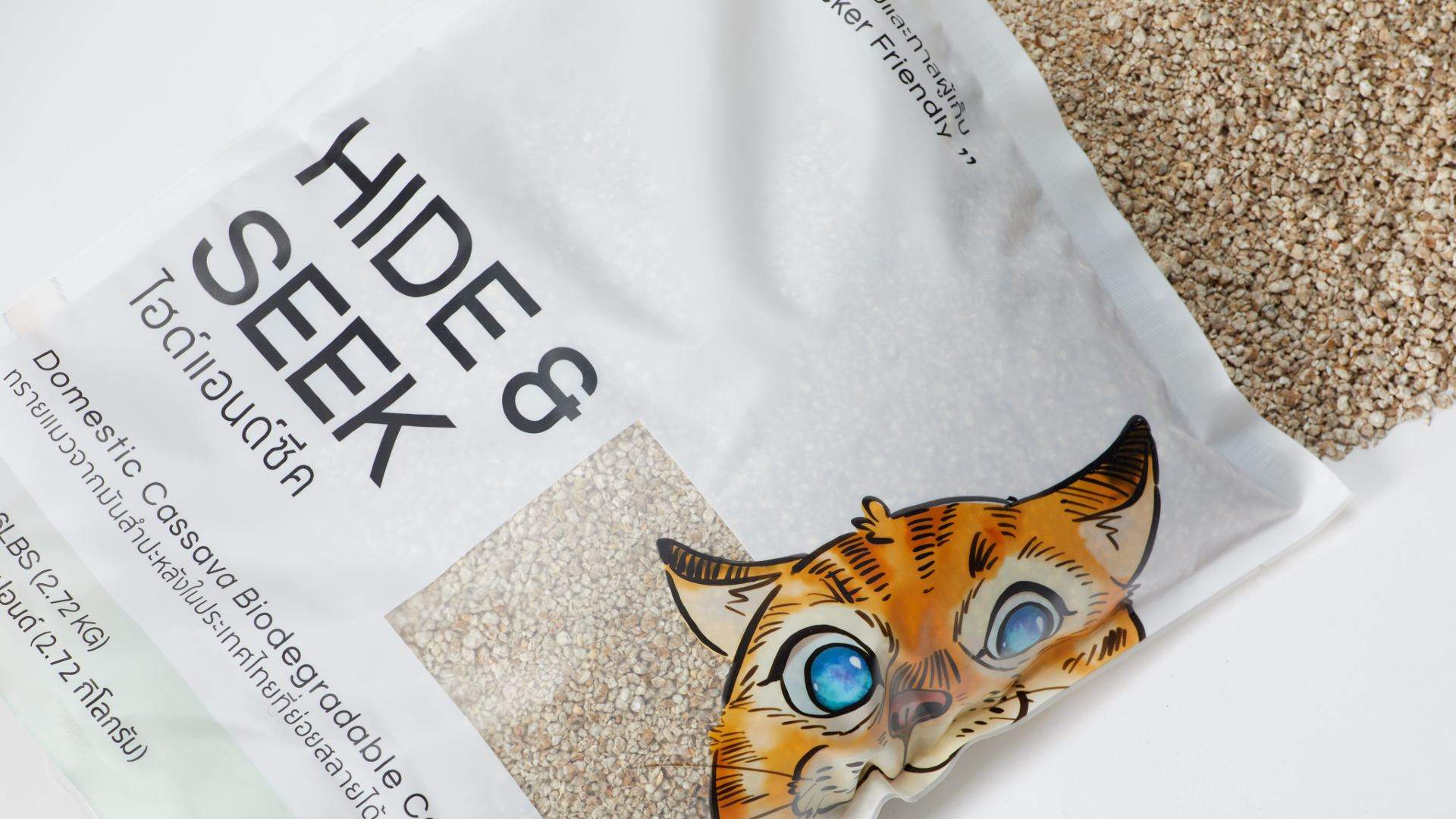 HIDE AND SEEK
Let's talk cat litter. It is usually made up of pebbles that you have to throw away when your beloved feline friend has done what he needs to do. However, hide and seek has a new solution: cat litter produced entirely from cassava, a South American shrub that is also a staple in many regions.
Cassava has the same liquid and odor absorbing qualities as the rock ore from which most kitty litter is made, but it is biodegradable, non-toxic and will not clog pipes if thrown away in the dunny. This would be a waste, however, as Hide & Seek cat litter can have a second life as plant food.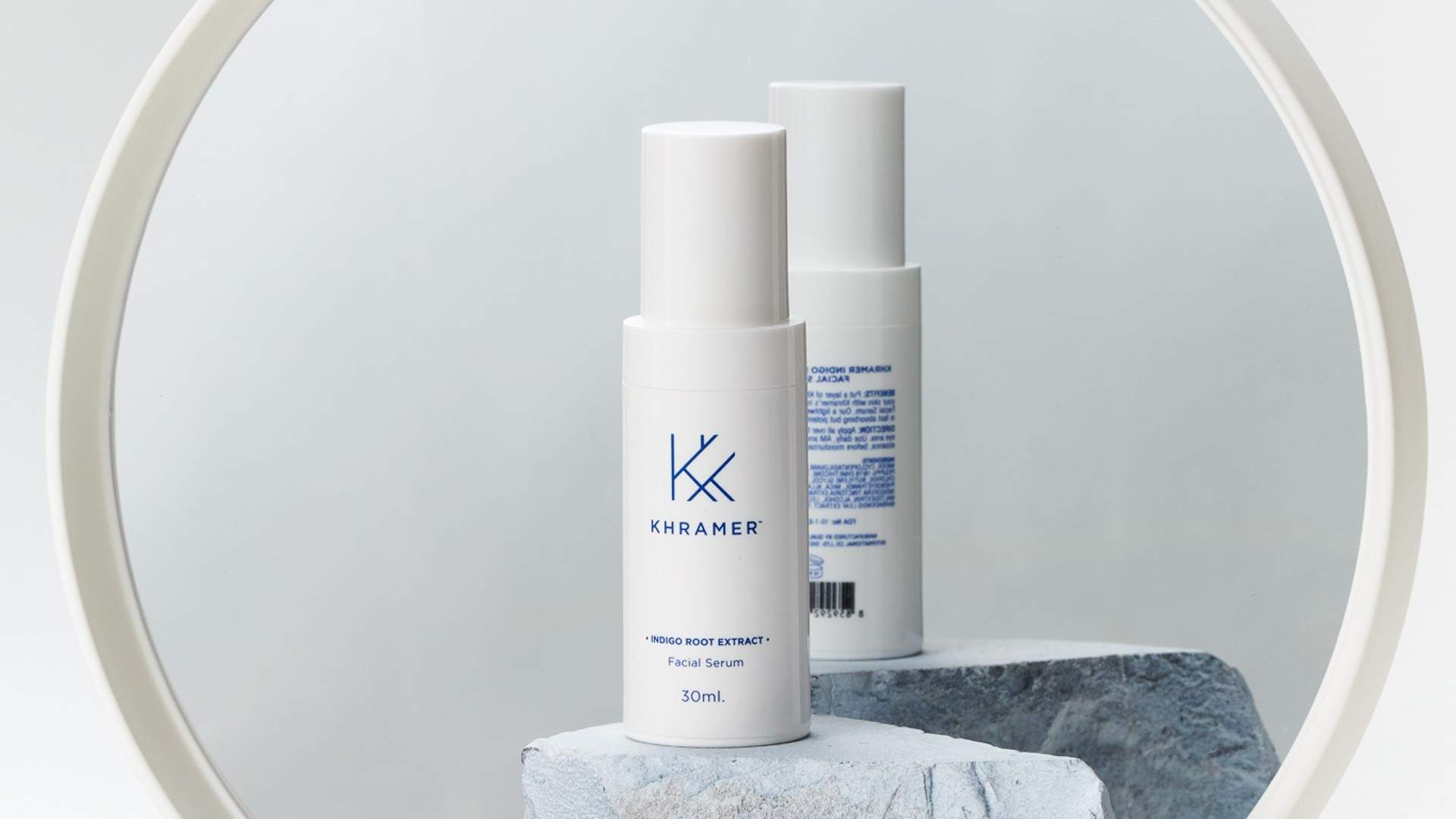 KHRAMER
You might normally think of indigo as one of the colors of the rainbow, but its origins are as a dye extracted from roots. For generations, people have used indigo root for its medicinal qualities as well as to give color to fabric.
Khramer seeks to bring this benefit and wisdom to a wider group of people through its line of indigo root cosmetics that is as safe and long-lasting as it is effective. The brand's flagship products are a face serum and sunscreen, which means you can take care of your skin and the planet at the same time.

Want to explore more sustainable brands? For more information, visit the DITP websiteor explore more of Thailand's incredible creative scene here.